Welcome to
The Bistrot Cafe Freo
We've officially expanded in Fremantle with a sister cafe! Thank you to all our staff and all the customers both new and old for the on-going support along this journey!
Find us on 30 Marine Terrace for great coffee, delicious food and a buzzing cafe atmosphere.
We hope to see you all at The Bistrot Cafe Freo soon
Takeaway Hours
Monday – Wednesday, 6:30AM – 2:30PM

Thursday – Sunday, 6:30AM – 3PM

Location
30 Marine Terrace, Fremantle WA 6160
In the heart of Fremantle
Breakfast & Lunch
All coffees, teas, milkshakes, smoothies and freshly squeezed juices available. Call us on 0401 010 007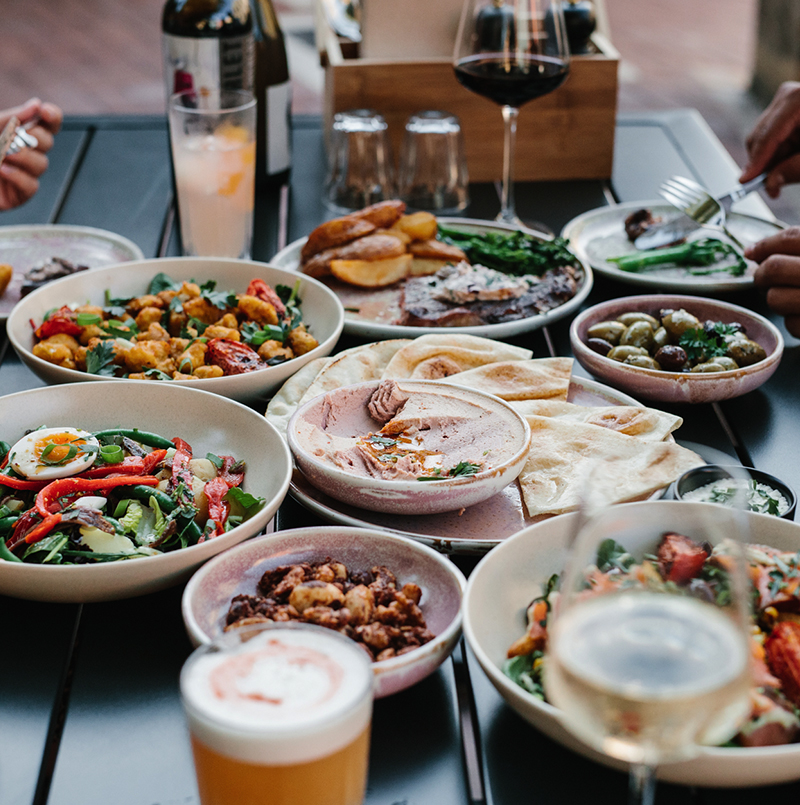 A TASTE OF EUROPE
Modern Australian, European gourmet cafe with a taste of Europe.

Fresh Produce
We source only excellent and fresh produce with great coffee to get you going.

FRIENDLY FREMANTLE CAFE
In the Heart of Fremantle!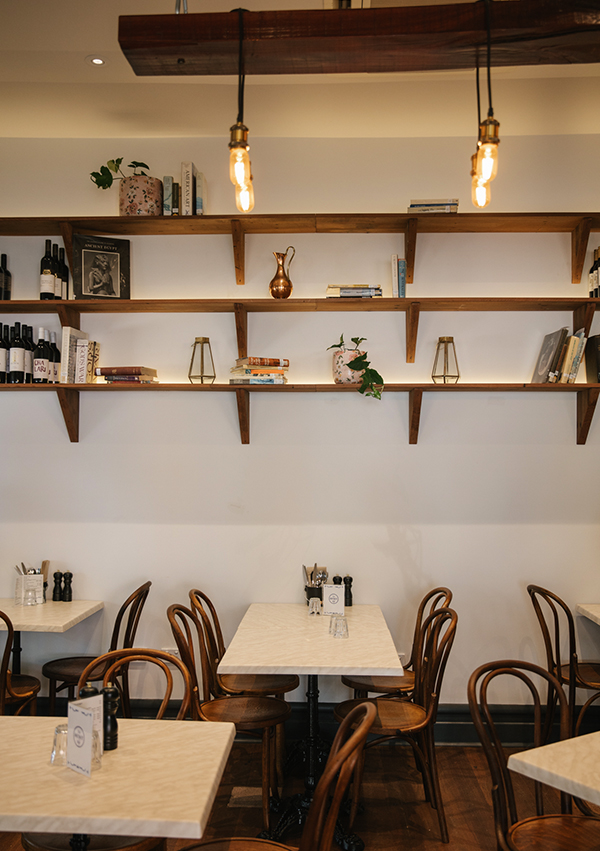 Brunch In the Heart Of Fremantle
We Look Forward To Seeing You Soon
Enjoy our classic and signature dishes such as our Eggs Benedict or Smashed Avo & Chorizo!
Brunch Options
Available from 7AM – 2PM
FIND US AT
Fremantle's
West End //
Visit and enjoy our outdoor terrace where you can enjoy a catch up meal with friends over breakfast and coffee! A perfect spot in Fremantle's western end to sit back and relax right by the Esplanade Park and near the iconic Fremantle Harbour.
Favourites
What We're Known For //
Eggs Benedict & Smoked Huon Salmon
Poached eggs, fresh spinach, hollandaise and drizzle of Truffle Oil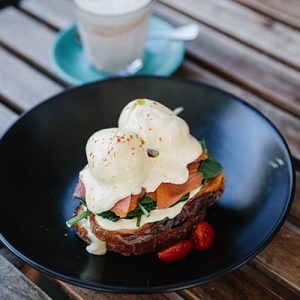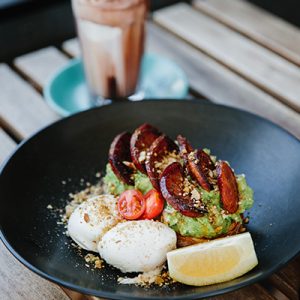 Smashed Avo & Chorizo
poached eggs on Sourdough with homemade pistachio dukkha
The Big Bistrot Brekky
Bacon, Chorizo, Hash browns, Mushroom, Tomato, eggs your way served with Sourdough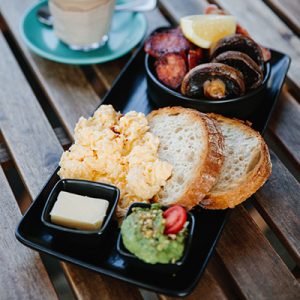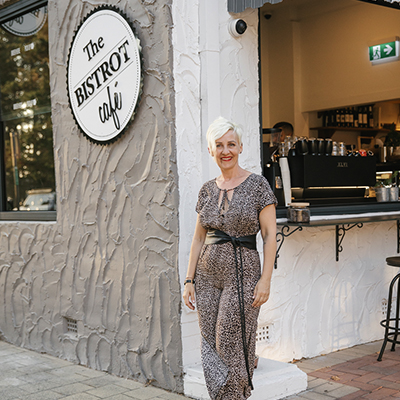 WHAT OUR CUSTOMERS SAY
Raving Reviews
"Outdoor seating under the trees with the sea breeze makes for a peaceful and quiet spot to have a drink or coffee. All the menu options are fantastic and great value. Coffee and service was top notch. Highly recommended." – Annelise 2021